Senior Test Engineer / Manager Banking (m/w)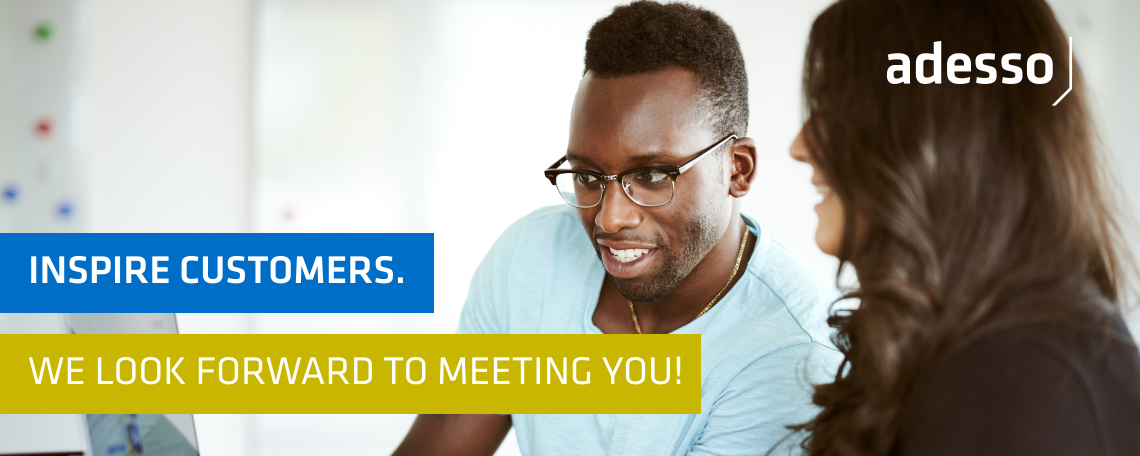 Our IT solutions make our customers better. Behind this simple sentence are the most demanding projects at a high methodical level. People who are proud of their work. Jobs that will still make you happy in five years' time. Technology competencies that set standards in the industry and enable our customers to improve their time to market, software quality and innovative strength. Our office in Lugano is still the youngest in Switzerland, but has already grown a lot since last year. Be part of this success story and join us.
THIS IS WHAT YOU CAN ACHIEVE
Responsibility in role of test manager in customer projects
Technical leadership of a team of testers
Test planning and creation of test concepts; creation of automation scripts
Execution of automated/manual tests
Monitoring and reporting of test progress and compliance with the test process
Further development and improvement of the test process
Problem solving for all types of faults in the test operation
Cross-functional collaboration with a wide variety of stakeholders in mostly agile teams
Moderation and mediation
HOW YOU SUCCEED
A university degree in (business) informatics or comparable qualification
Several years of practical work experience in software testing in the finance industry
Methodical and practical experience in the area of test automation/scripting
Good knowledge of at least one automation tool such as Tosca, Selenium, LeanFT, UFT, SoapUI
Certification as Advanced Level Technical Test Analyst and ISTQB Advanced Test Manager
Distinct conceptual and analytical thinking and acting
Creative, customer-oriented team player
Willingness for continuous personal development
Willingness to travel
Good English and Italian, spoken and written
OPPORTUNITY PROVIDER - WHAT MAKES ADESSO TICK
We are one of the leading Swiss consulting and IT service providers and focus on optimizing our customers' core business processes. In our interdisciplinary teams from the areas of business consulting, IT consulting, software development and IT management, we bring together our technology and consulting expertise with the industry expertise of the people. Continuous exchange, team spirit and respectful and appreciative interaction create a working atmosphere that connects. We open up development opportunities - we take our promise of being an opportunity provider seriously. Our extensive training and development program ensures that your development does not stand still with us.
Kontakt
You will like it with us! Apply now directly online including the specification of your salary requirement as well as the earliest possible starting date.
adesso Schweiz AG // Recruiting // T +41 58 520 97 03 // karriere@adesso.ch
Herr Michael Groove
Recruiting Manager
+41 58 520 97 03