Senior Software Engineer (m/w) Java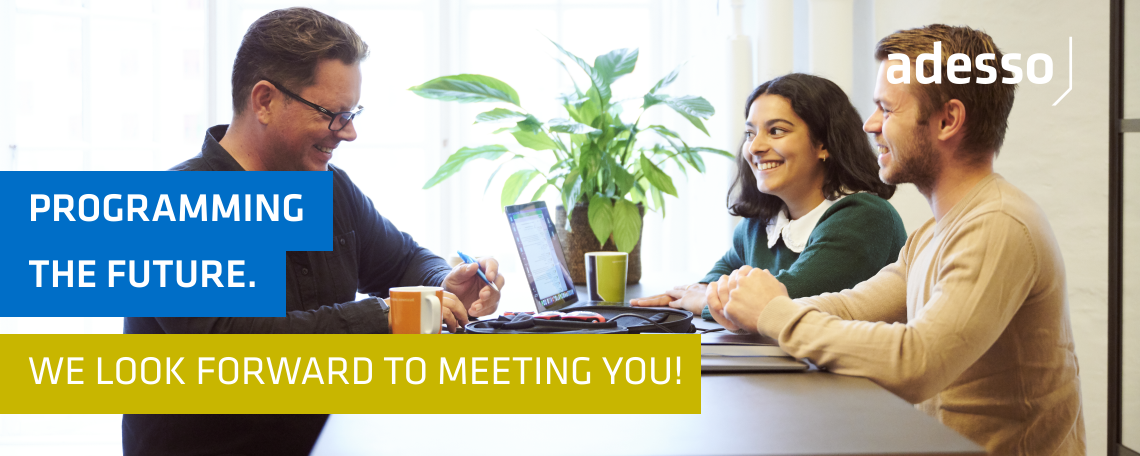 Our IT solutions make our customers better. Behind this simple sentence lies demanding projects at a high methodical level. People who are proud of their work. Jobs that will make you satisfied in five years time. Technological competencies that set standards in the industry and enable our customers to improve their time to market, software quality and innovative power. For our newest location in Switzerland, Lugano, we are looking for talented specialists who would like to be part of a dynamic company and help shape the establishment of a new office.
YOUR ROLE - THAT WAITS FOR YOU
Software development at the interface between business departments and IT with our customers in various industries
Supporting the realization of sophisticated applications within our customers' critical business environments
Analysis of business requirements and translation into IT solutions
Collaboration in interdisciplinary, agile software development teams
Analysis of complex problems and definition of technical specifications
YOUR SKILLS - WHAT YOU BRING WITH YOU
Academic degree in computer science or comparable qualification
At least five years of professional experience in software development with Java and in-depth knowledge of one of our target industries
Profound expertise in applying methods and techniques in software engineering such as process and data modeling (OOA/OOD and UML)
Proficient knowledge of common modern component models (JEE) and design principles
Good knowledge in the application of process models of software development, preferably in agile development (Scrum)
Proficient knowledge of latest frameworks such as Hibernate, Spring, Angular or/and React
Experienced in dealing with relational and non-relational database systems
Very good communication and conceptional skills and a confident and customer-oriented behaviour
Willingness to travel
Excellent English skills mandatory
Opportunity giver - What makes adesso special
We are one of the leading Swiss consulting and IT service providers and focus on optimizing our customers' core business processes. In our interdisciplinary teams in the fields of business consulting, IT consulting, software development and IT management, we combine our technological and consulting expertise with people's industry expertise. Continuous exchange, team spirit and respectful and appreciative interaction create a working atmosphere that connects people. We offer career opportunities - we take our promise of being a source of opportunity seriously. Our extensive range of training and further education ensures that your development does not stand still with us.
Contact
You will like it with us! Apply directly online now, including your salary expectations and the earliest possible starting date.
adesso Schweiz AG // Claudia Rambone // T +41 58 520 97 04 // karriere@adesso.ch
Herr Michael Groove
Recruiting Manager
+41 58 520 97 03