Professional/Senior Software Engineer Java (all genders)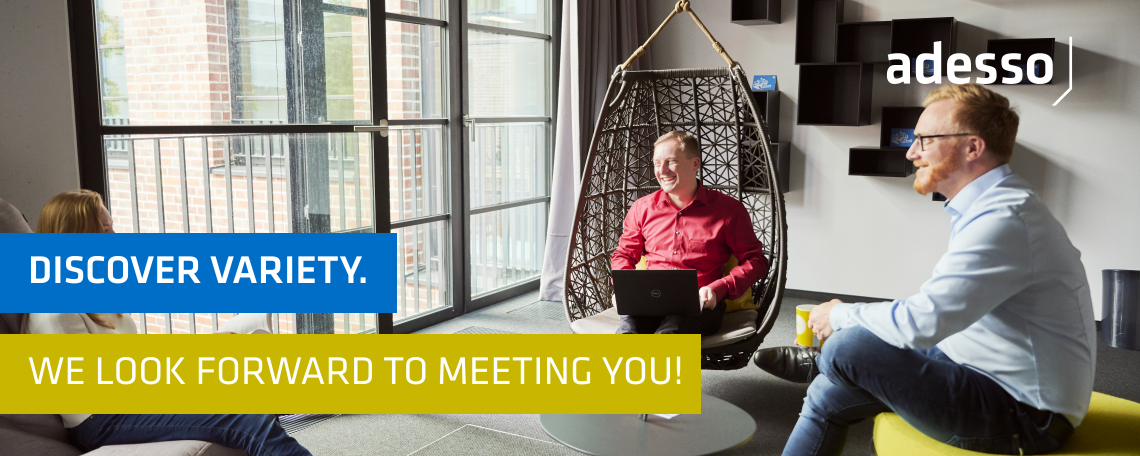 WORKING WITH ONE OF THE BEST EMPLOYERS IN SWITZERLAND
Our IT solutions make our customers better. Behind this simple sentence are the most demanding projects at a high technological level. People who are proud of their work. Jobs that will still give satisfaction in five years. Technology competencies that set standards in the industry and enable our customers to improve their time to market, software quality and innovation.
YOUR ROLE - THAT WAITS FOR YOU
You are enthusiastic about the implementation of modern 3-tier web architectures with Java/JavaScript (e.g. Angular, Spring, JEE, Hibernate/JPA) and you want to get in where the future is programmed? For you, software development is more than just programming? Then we are looking for you! In interdisciplinary project teams you will take on varied tasks from the entire engineering process together with your colleagues:
 Requirements analysis
functional and technical system design
Programming and implementation
Quality assurance, commissioning and project management
Depending on the project context, you will use future-oriented Java/JavaScript-based client/server architectures, microservices, web applications and cloud technologies.
Together we grow as a team, share our expert knowledge and learn from and with each other.
YOUR SKILLS - WHAT YOU BRING WITH YOU
  We don't just think in terms of rigid requirement profiles, which we presuppose point by point. Experience and the project business have shown us that it pays off for everyone to use and expand individual strengths and competencies in the team.
 In addition to a degree in computer science or a comparable education or qualification, one thing counts above all: your passion for programming and innovation as well as your desire to delve into new topics and discover new technologies, tools, etc..
You have already some years of developing and implementing modern 3-layer web architectures with or in Java (e.g. Angular, JSF, Spring, JEE, Hibernate/JPA).
In doing so, you like to use current concepts and tools of software development such as Scrum, Docker, CI/CD, Domain-driven Design.
In addition, you score with a great eagerness and willingness to learn as well as with your open, communicative and helpful nature.
OPPORTUNITY GIVER - WHAT MAKES ADESSO SPECIAL
We are one of the leading Swiss consulting and IT service providers and focus on optimizing our customers' core business processes. In our interdisciplinary teams from the areas of business consulting, IT consulting, software development and IT management, we bring together our technology and consulting expertise with the industry expertise of the people. Continuous exchange, team spirit and respectful and appreciative interaction create a working atmosphere that connects. We open up development opportunities - we take our promise to be a provider of opportunities seriously. Our extensive training and development program ensures that your development does not come to a standstill with us.
CONTACT
You will like working with us! Apply directly online.
adesso Schweiz AG // Camilla Tombetti // T +41 58 520 97 14
// karriere@adesso.ch
Alexandra Borchert
Recruiting Specialist
+41 58 520 97 03