DevOps & Test Automation Engineer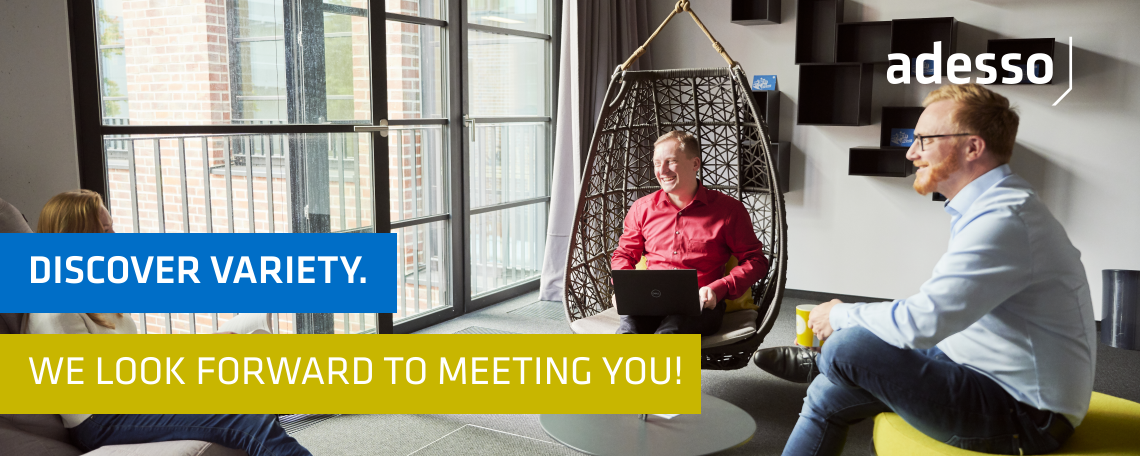 Our IT solutions make our customers better. Behind this simple sentence lies demanding projects at a high methodical level. People who are proud of their work. Jobs that will make you satisfied in five years time. Technological competencies that set standards in the industry and enable our customers to improve their time to market, software quality and innovative power.
YOUR ROLE - THAT WAITS FOR YOU
We operate and improve the fixed telephony VoIP of Switzerland. Our team is involved in the development of new telephony features and devices from the very beginning. We improve test automation for our services and products and support feature teams during the development and implementation phase regarding CI/CD pipelines.
You contribute significantly to the development of our VoIP platforms and ensure through your know-how that our solutions are stable, secure and continuously improved. Furthermore, you support and drive our vision in the area of Cloud and Big Data.
HOW YOU SUCEED
Degree (FH/HF/Uni) in computer science or equivalent.
Experience in the operation of IT infrastructure (ideally in telecommunications companies)
Solid knowledge in the operation of Unix/Linux systems
Know-how in test automation and CI/CD tools
SIP protocol knowledge is a plus
Experience with big data, anomaly detection and cloudification is a plus
What else sets you apart
Mus Soft Skills
Good written and spoken English; German is a plus
You actively seek innovation and improvement
Proactive, open and communicative personality
Team-oriented, accurate and able to work independently
OPPORTUNITY GIVER - WHAT MAKES ADESSO SPECIAl
We are one of the leading Swiss consulting and IT service providers and focus on optimizing our customers' core business processes. In our interdisciplinary teams in the fields of business consulting, IT consulting, software development and IT management, we combine our technological and consulting expertise with people's industry expertise. Continuous exchange, team spirit and respectful and appreciative interaction create a working atmosphere that connects people. We offer career opportunities - we take our promise of being a source of opportunity seriously. Our extensive range of training and further education ensures that your development does not stand still with us.
Kontakt
You will like it with us! Apply directly online now, including your salary expectations and the earliest possible starting date.
adesso Schweiz AG // Claudia Rambone // T +41 58 520 97 04 // karriere@adesso.ch
Herr Michael Groove
Recruiting Manager
+41 58 520 97 03