DevOps Engineering Monitoring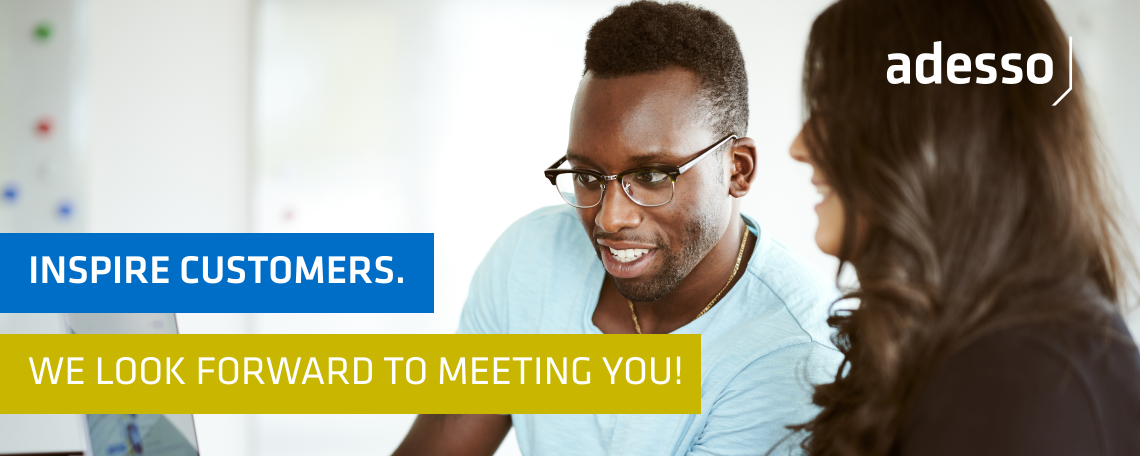 Our IT solutions make our customers better. Behind this simple sentence lies demanding projects at a high methodical level. People who are proud of their work. Jobs that will make you satisfied in five years time. Technological competencies that set standards in the industry and enable our customers to improve their time to market, software quality and innovative power.
YOUR ROLE - THAT WAITS FOR YOU
You are an essential part of the development and operation of our VoIP monitoring platforms. Thanks to your skills, we monitor our B2B VoIP services and platforms and our solutions are stable, secure and continuously improved.
As part of a dynamic and experienced team in an agile set-up, you will use your knowledge to operate and optimise our complex services in the context of monitoring.
Developing, expanding, and operating network monitoring applications together with a team
Documentation, process description, solution designs upon stakeholders requirements
Working in a agile setup (SAFe) with total subsidiarity for PI's, Sprints and the set of ceremonies
Doing rotating on-call and Engineer on Duty (e.g. operation, incident handling, troubleshooting)
HOW YOU SUCEED
Degree in computer science or comparable qualification
At least four years of relevant professional experience with a focus on the following topics:

Operation, further development and scaling of networks based on Cisco technologies
Good knowledge of network technology (e.g. TCP/IP, routing, switching, mobile communications, IPSec)
Lifecycle, configuration and patch management network and firewall infrastructures to map productive services
Experience with container and virtualization solutions (e.g. Docker, OpenShift/Kubernetes, VMware) or in the operation of highly available services (e.g. DNS, web services, load balancers)or with programming languages (e.g. PowerShell, Python, Perl)
Structured documentation of infrastructures in an enterprise environment
Structured analysis and debugging of productive services

Basic understanding of test automation, such as scripting and Ansible.
Experience with virtualization technologies (e.g. OpenStack, SDN, and NFV).
Knowledge of ITILv3 (Incident and Change Mgm)
Good verbal and written expression (English)
Commitment, quality awareness, hands-on mentality and independent working style
Analytical approach to troubleshooting
OPPORTUNITY GIVER - WHAT MAKES ADESSO SPECIAL
We are one of the leading Swiss consulting and IT service providers and focus on optimizing our customers' core business processes. In our interdisciplinary teams in the fields of business consulting, IT consulting, software development and IT management, we combine our technological and consulting expertise with people's industry expertise. Continuous exchange, team spirit and respectful and appreciative interaction create a working atmosphere that connects people. We offer career opportunities - we take our promise of being a source of opportunity seriously. Our extensive range of training and further education ensures that your development does not stand still with us.
CONTACT
You will like it with us! Apply directly online now, including your salary expectations and the earliest possible starting date.
adesso Schweiz AG // Claudia Rambone // T +41 58 520 97 04 // karriere@adesso.ch
Herr Michael Groove
Recruiting Manager
+41 58 520 97 03